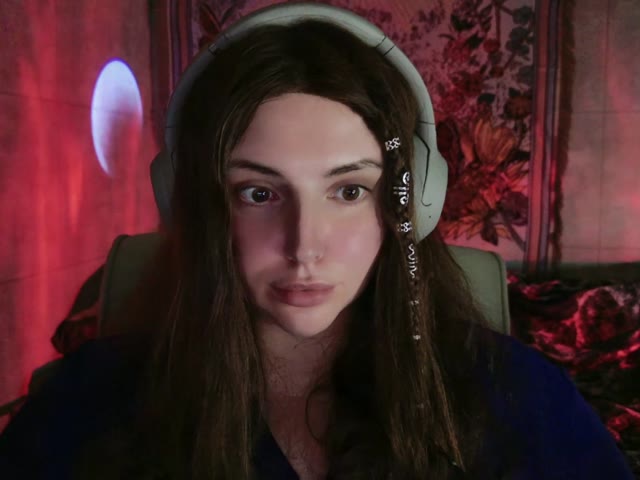 I speak German, English, Spanish, French, Dutch
hy im here? maybe from same reason as why are you here and ofcouse I love to make new friends and who know maybe that special friend too,anything is possible I think we can have a great time getting to know eachother and seing where that migh lead toIt is a safe Secret World of Pleasures and fulfilling Desires, a Community of Great People who are willing to explore their Sexuality and search for that long wanted Satisfaction! Just like me!
Online: everyday
I love: Generosity and Confidence definitely turn me on, let me know your Fantasies!
I don't love: I am very accepting and tolerant, everybody has bad days, so don`t worry, you won`t turn me off if you are rude or in a bad mood Who knows, I might end up turning a frog into Prince Charming!
AdaLove's pictures
AdaLove's videos
01:29
If you like AdaLove, you may also like these live cam girls